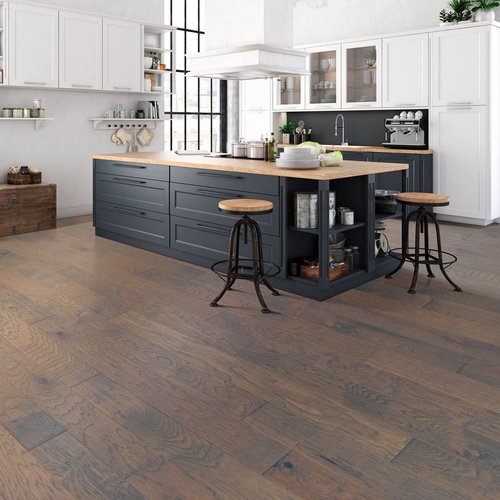 Cabinetry
We have 10 years experience in cabinetry. We remove, and install new cabinets. We sell cabinets by Shop Studio 41. See catalog by going to shopstudio41.com. Contact us for your free estimate.
Contact Us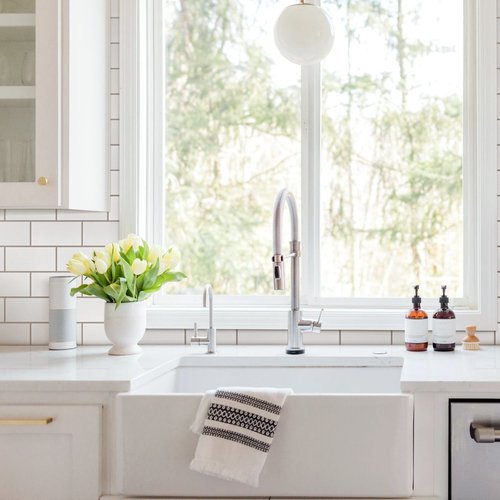 Countertops
We install and remove countertops, View countertops by going to shopstudio41.com or Contact us to learn more.
Contact Us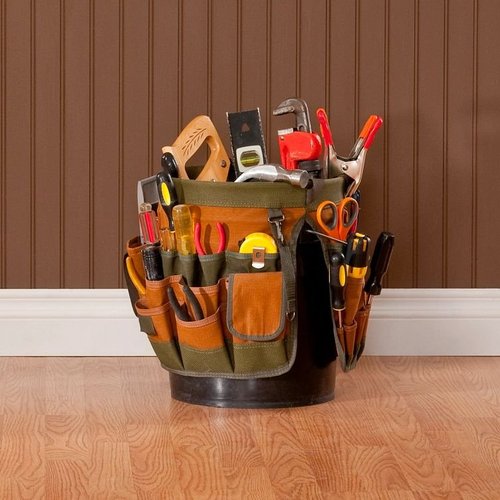 Flooring Supplies
We sell a variety of flooring supplies, including  pad, glue, sealer, varnish, nails, seam tape, staples, cocking, and feelers
Browse Products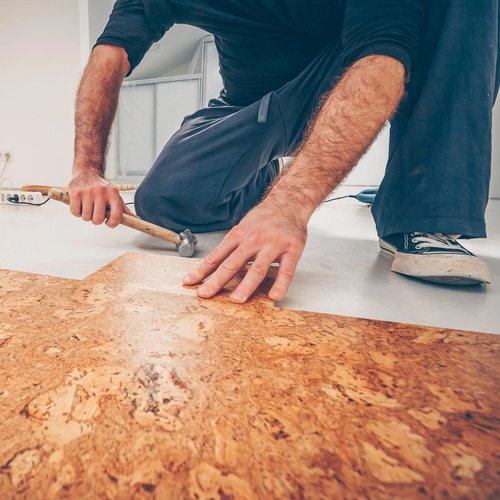 Cork
Cork flooring has the look and feel of a hardsurface. It does not mildew and is waterproof.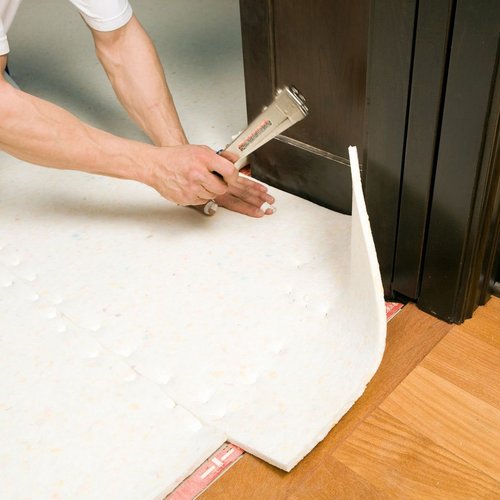 Underlayment
We recommend underlayment for sound improvement. We offer Shaw underlayment.